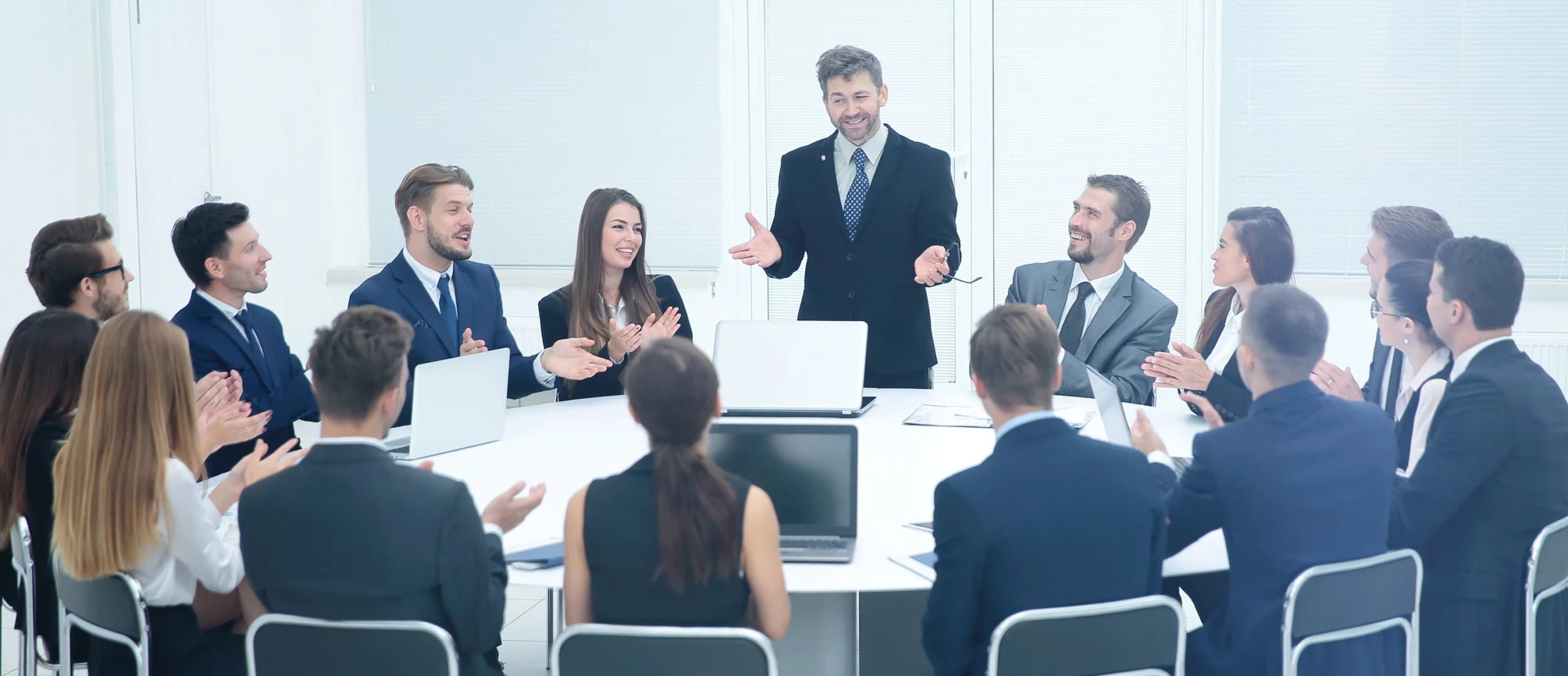 Ignite: a diverse team of business professionals dedicated to helping entrepreneurs and business owners WIN!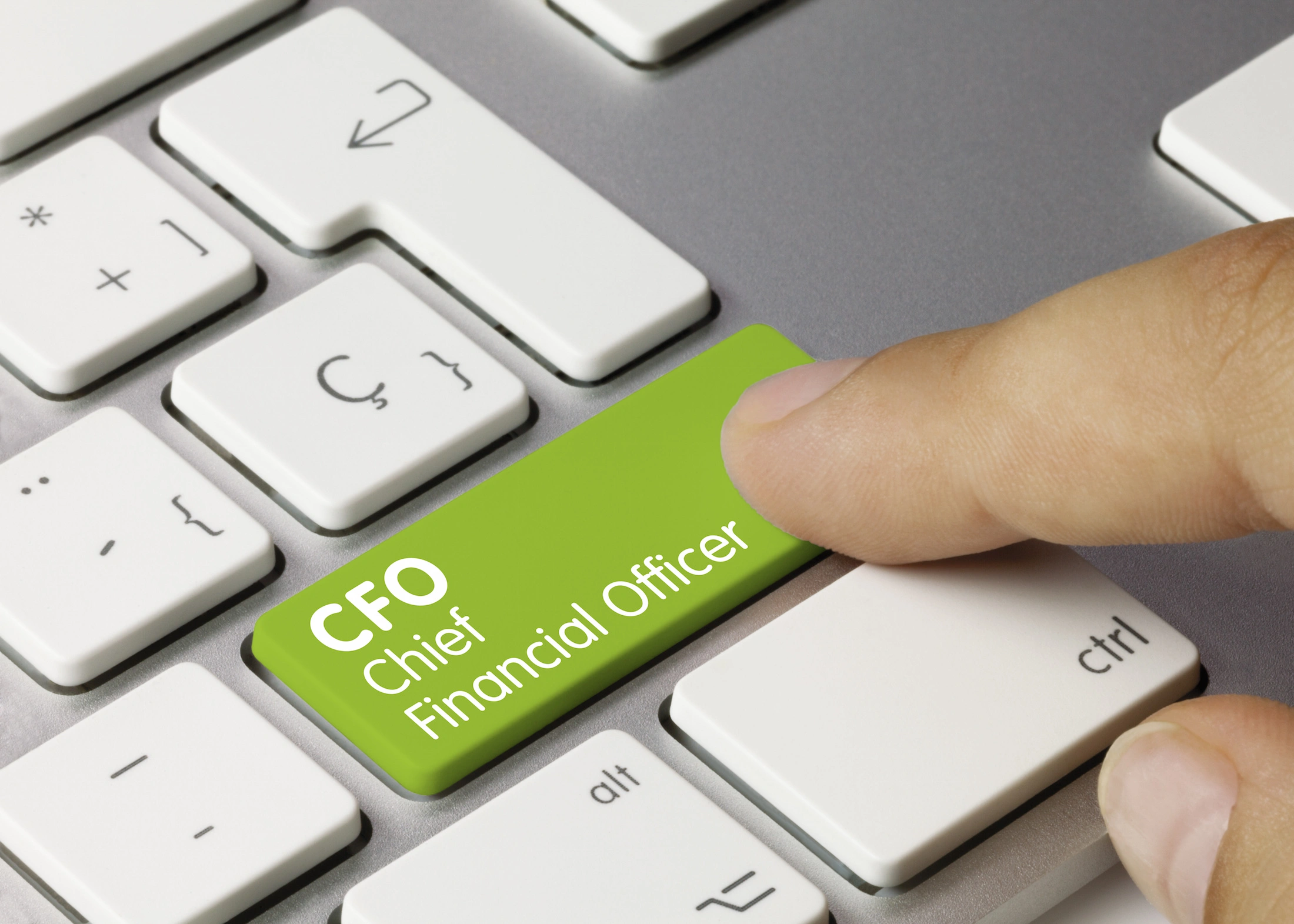 Virtual CFO Services
Every business needs someone to be "Captain" of the finances. If you don't yet have budget for a full-time CFO, Ignite's Virtual CFO Service provides a high-leverage, cost-effective solution.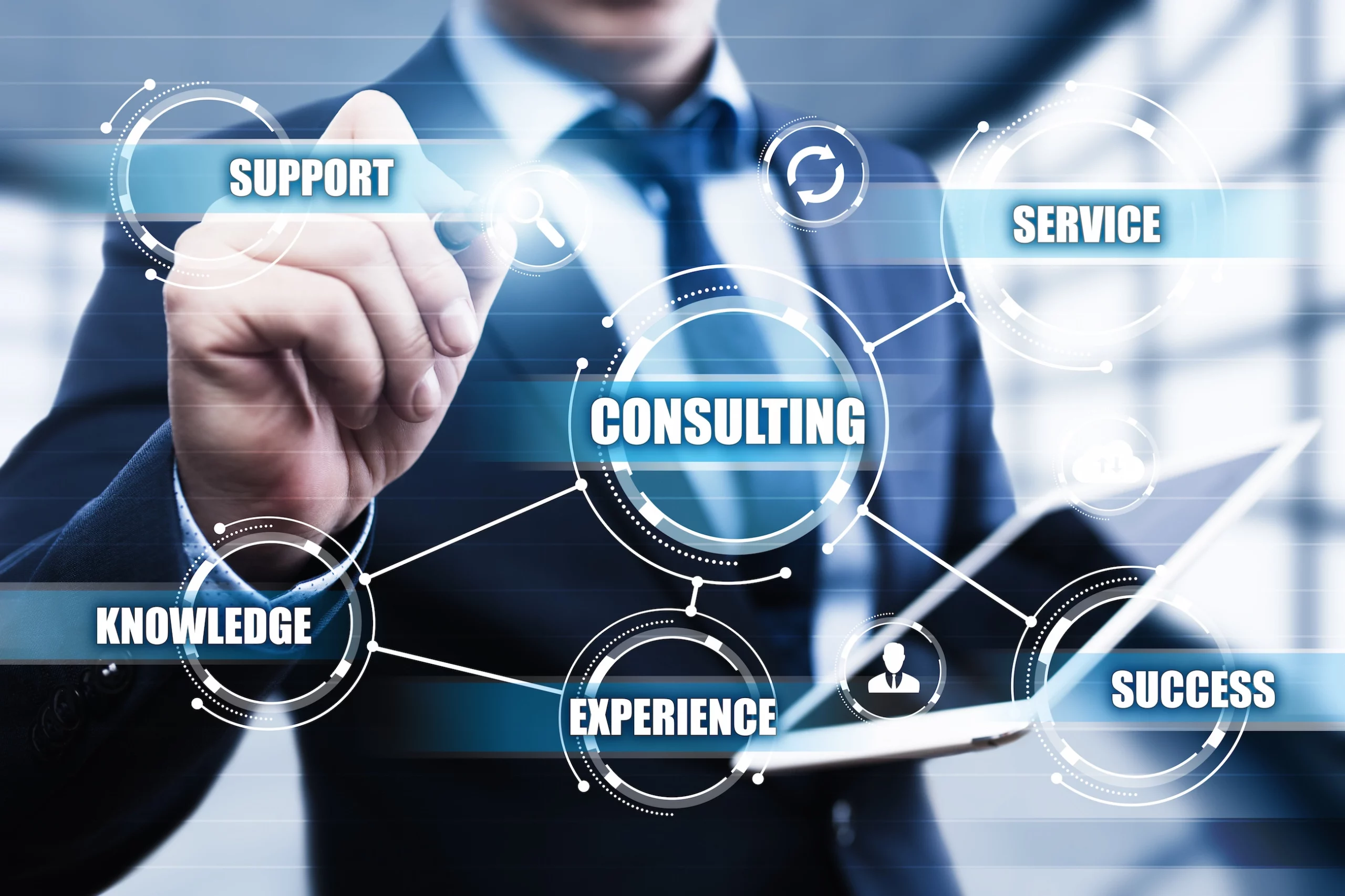 Services & Solutions
Improve your financial performance by accessing Ignite's suite of business services, custom-tailored to fit your company's exact needs.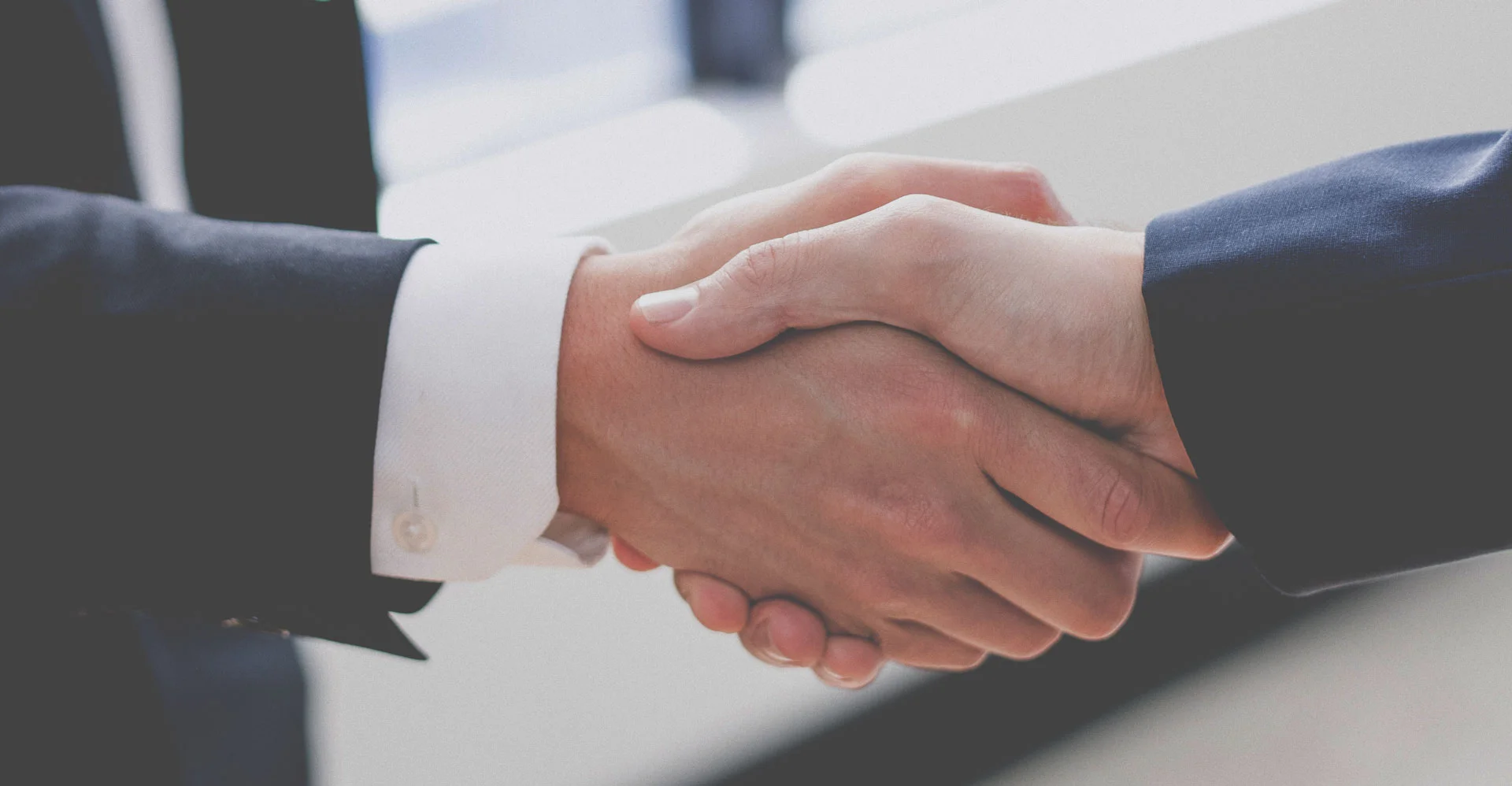 Contact Us
The business professionals at Ignite have a long, strong track record of delivering high-impact services producing SUCCESS.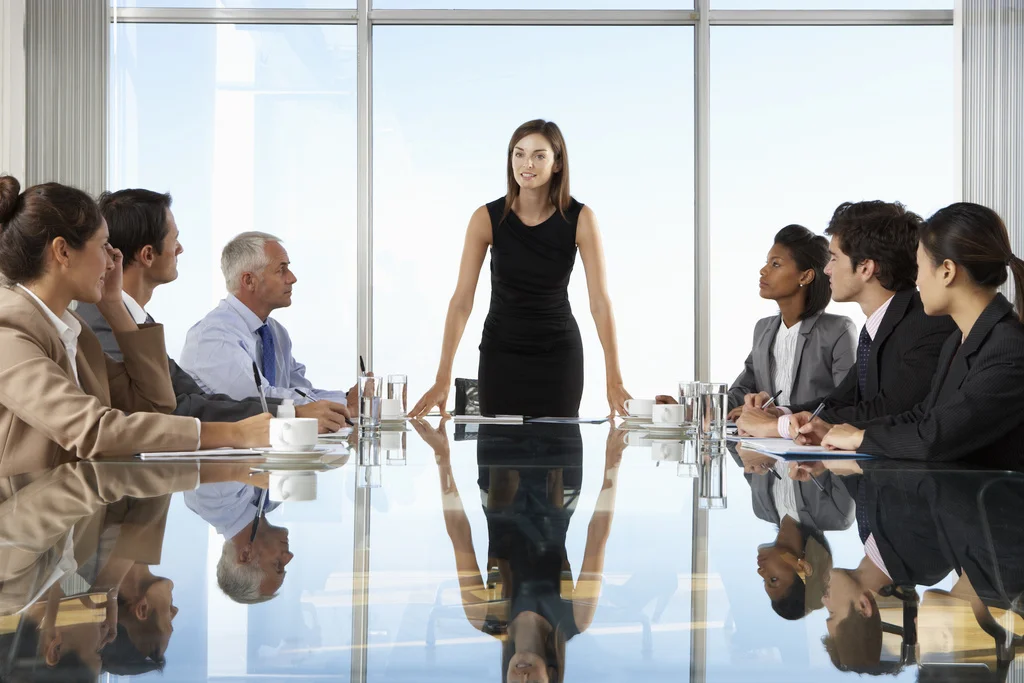 Your Business
Why are you in business anyway? A secure life for yourself and your family? Autonomy and pride of ownership? The privilege of creating jobs and contributing to your communities? Whatever it is that personally lights you up, you've chosen entrepreneurship – and Ignite will help.
You and your team knock yourselves out each day, providing the best goods and services you can to serve your customers and clients. While you're the experts at what you do, the financial and legal foundations of a successful business are …. You need help. Ignite is the help you need to grow and thrive.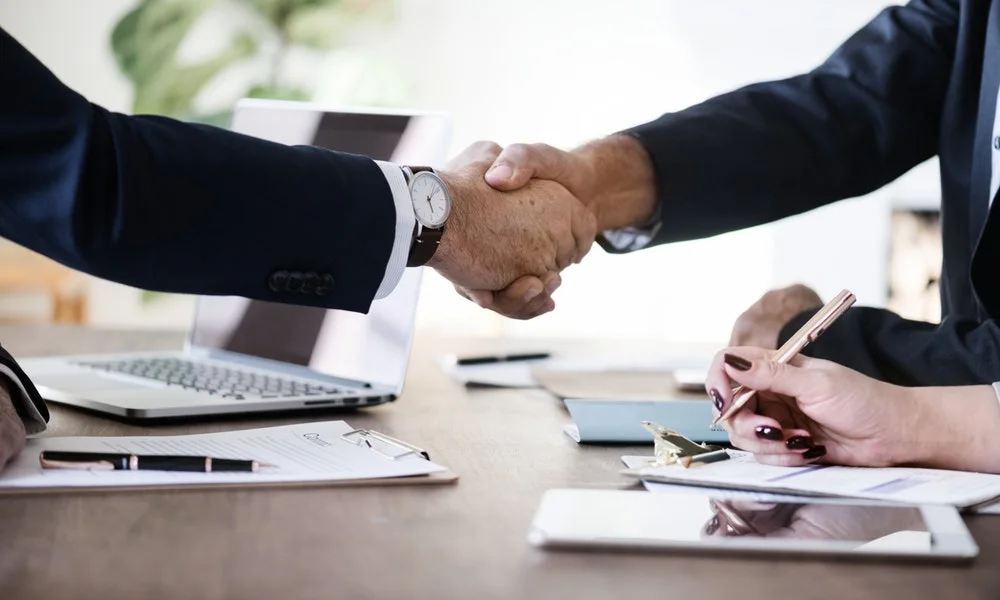 Our Business
Ignite taps into the brain power and rich experience of our all-star team of serial entrepreneurs, attorneys, accountants, and business consultants. Get on-demand professional help with Capital Formation & Management, Corporate Structure, Management Consulting, Turnaround Consulting, Business Analysis, CFO Services, Business Valuation & Exit Strategy Planning, Cost Containment, Tax Planning & Resolution, Debt Resolution, and Strategic Bankruptcy Screening.